Do you have a WooCommerce issue that's driving you crazy?
Wodu Media will Fix any single WooCommerce issue for $39.
We Fix WooCommerce Issues Quickly
Our WooCommerce Technical Support & Development team knows WordPress inside out. We can quickly identify and fix any WooCommerce issue. Here's how this is going to go: We will fix your WordPress issue for $39, you get your sanity back. Simple.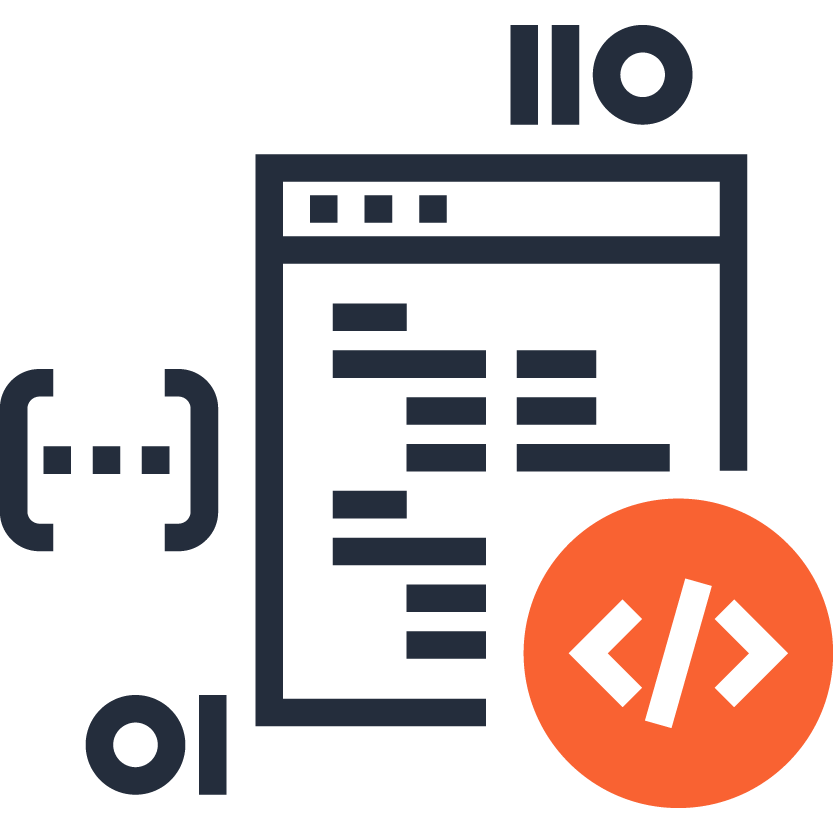 WooCommerce Issues & Troubleshooting
Pesky new versions of WooCommerce can cause issues on occasion. Luckily it's nothing we can't easily fix for you.
WooCommerce Theme Issues & Troubleshooting
Is there something strange going on inside your WooCommerce theme? We've been there, done that, and we can totally fix it.
WordPress Plugin Issues & Troubleshooting
Plugin conflicts are common with WordPress, and we like to dig deep and see who's not playing nice. We'll sort out your plugins.
General WooCommerce Issue Troubleshooting
Have something that just does not make sense and you need it fixed? Hire us today for incredible WordPress insights.
How To Fix The White Screen of Death? We Can Help.
Sometimes afer updating WooCommerce, your website screen turns white. This is known as the white screen of death, and we can fix it!
WooCommerce Bug Repair & Troubleshooting
We can fix any WooCommerce bugs that you have. Squishing bugs is our favorite sport, and we're on fire this season!