Site hacked right now?
Wodu Media offers Expert Malware Removal, Hack Repair, and Security Experience.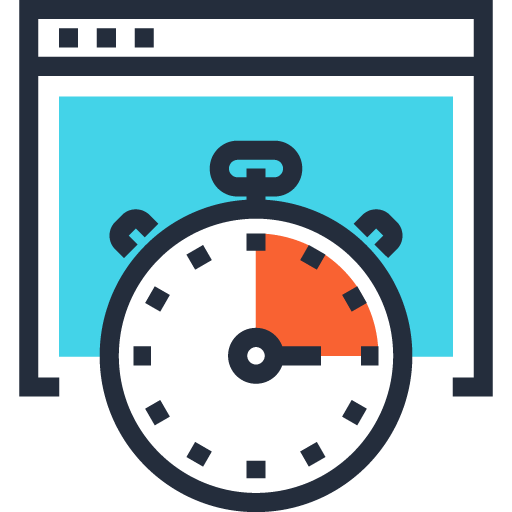 Rapid Response
Wodu Media will start working on your website right away and will follow up until the matter is resolved.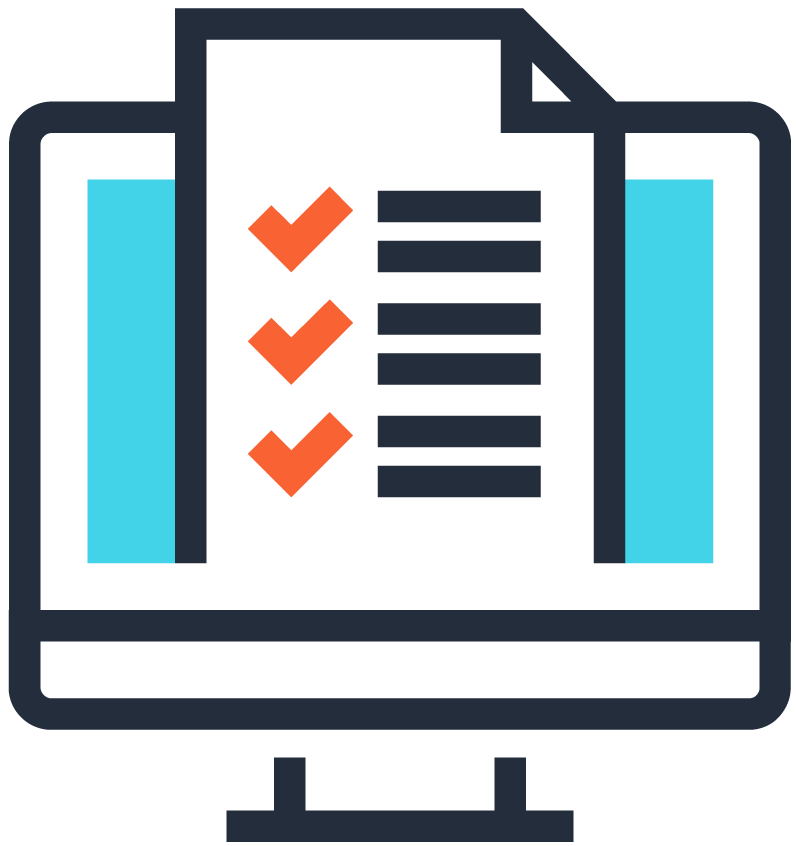 Security Plan Provided
Wodu Media's goal is prevention, so we will provide you with a detailed list showing how to protect your website in the future.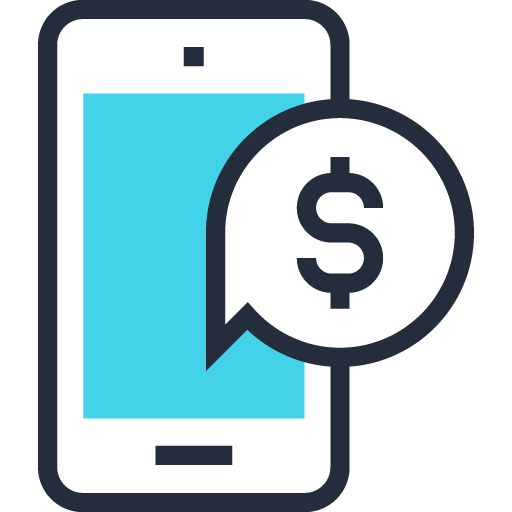 Upfront Simple Pricing
We bill a flat rate for our services, so there are no surprise charges. Secure payments are made via Visa, Mastercard, Discover & AMEX.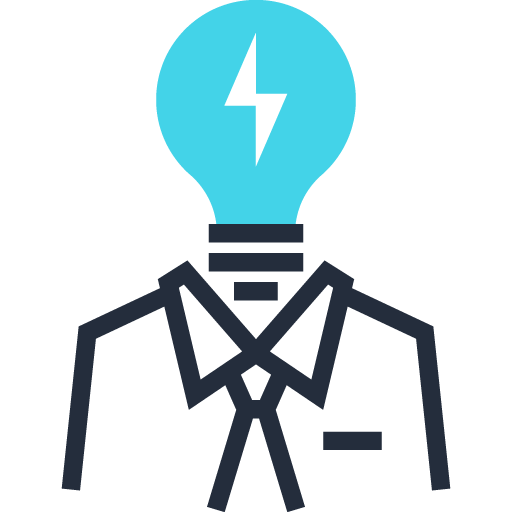 Web Experts
Wodu Media has years of advanced web developmentexpertise, which we can use to our advantage when fixing hacked websites.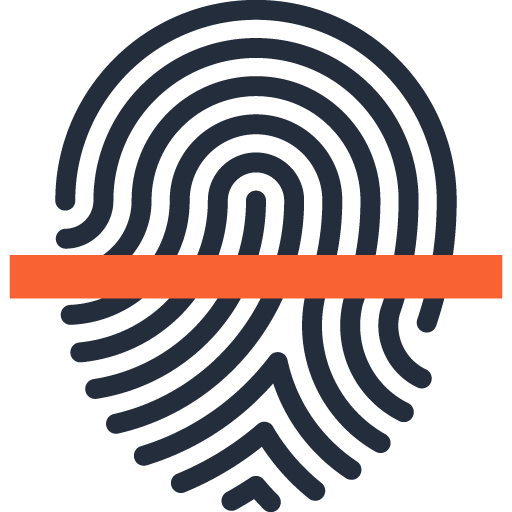 Enterprise-Level Scanning
We scan and inspect every file on your website for malicious code, blackhat SEO spam injections, malware and more.
Cleanup & Repair
We clear all hack related issues, including phishing, drive-by downloads, backdoors, and other malicious files