Elite Leading-Edge Pay Per Click (PPC) Management Company
Wodu Media offers PPC management with proven results. We manage millions of dollars in advertising spend and service businesses of all sizes.
Experience
At Wodu Media, we've been Inspired By Design Since 1999. We leverage our vast experience to give clients a clear competitive advantage.
Expertise
We maximize your online marketing impact by expertly connecting the dots between creative design, web development, Internet marketing strategy, and SEO optimization.
Quality
We pride ourselves on providing consistent results, and have extensive systems in place to ensure that we hit the target every time.
CASE STUDY
Binswanger Glass (Memphis, TN)
Wodu Media worked with Binswanger Glass to analyze, optimize and ultimately streamline online marketing efforts across 60+ high-volume branch locations.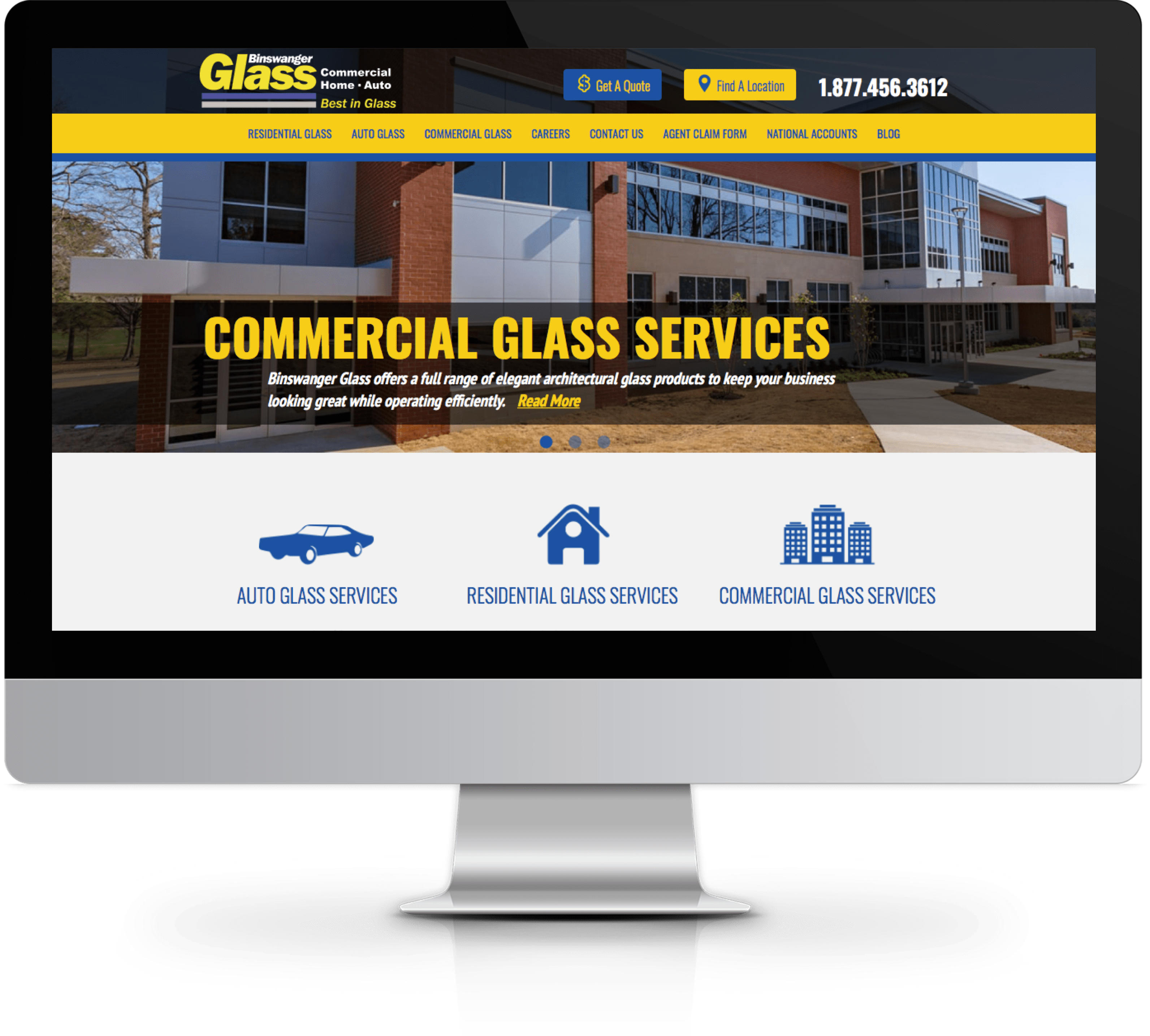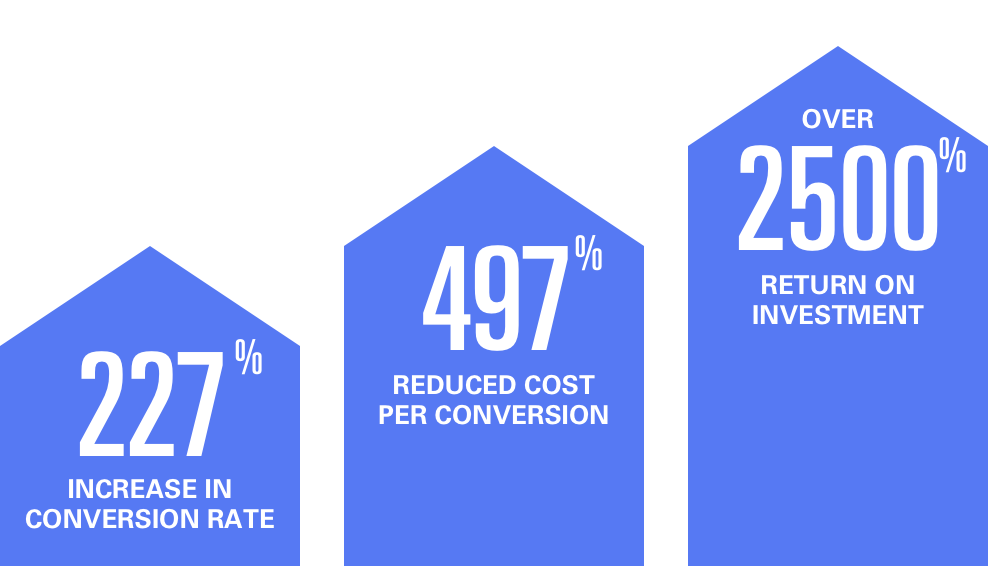 CASE STUDY
The Bass (Miami Beach, FL)
Wodu Media worked with the Miami Beach museums internal teams to implement an aggressive rebranding which included a business name and domain change.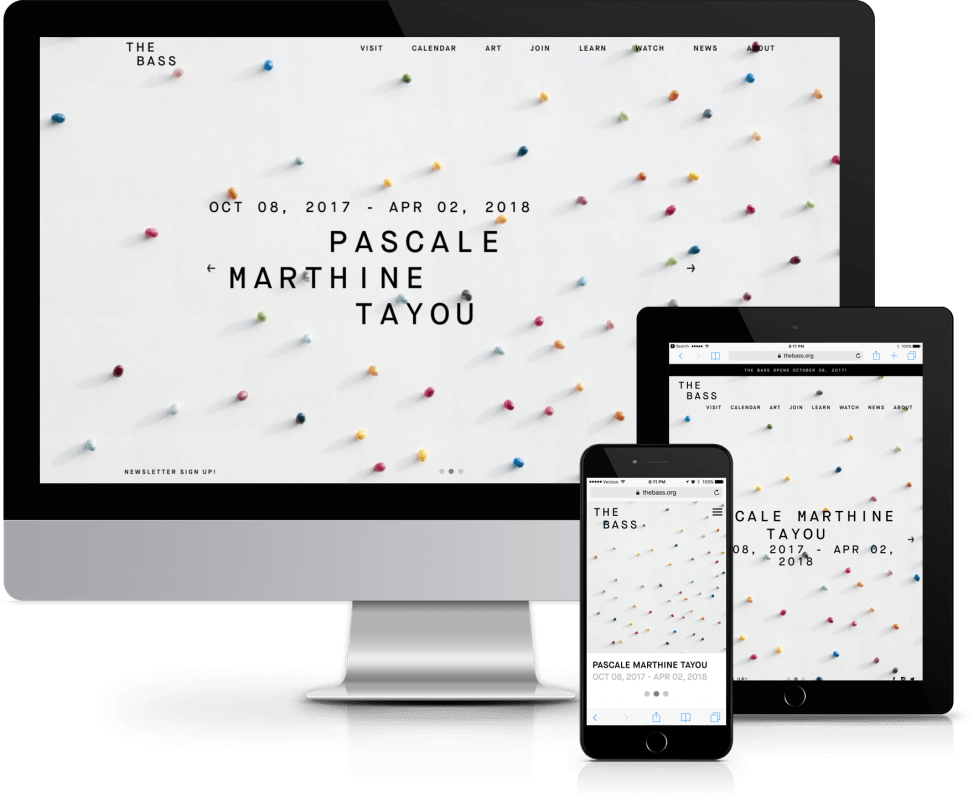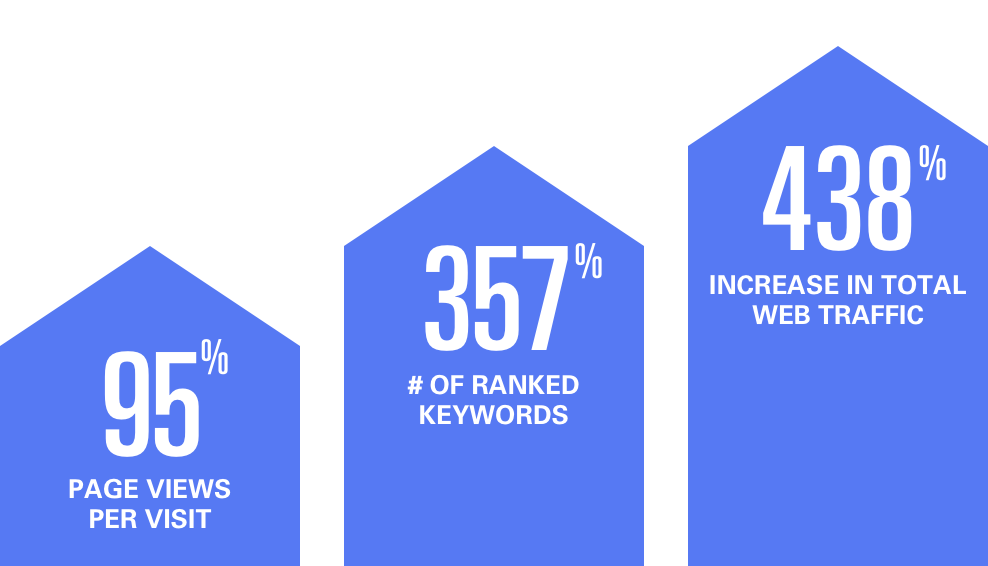 CASE STUDY
Berkshire Hathaway HomeServices (Key West, FL)
Wodu Media provided Custom IDX solutions and Internet Marketing services for the oldest and largest real estate company in Key West and The Florida Keys.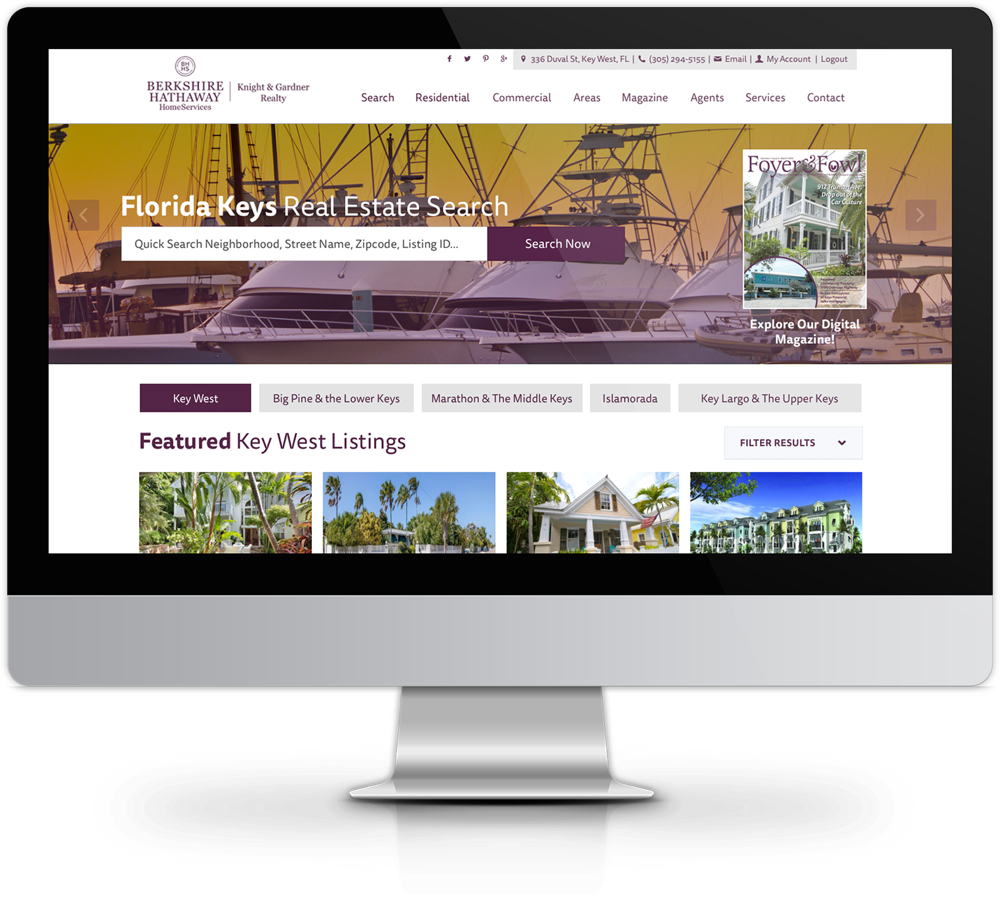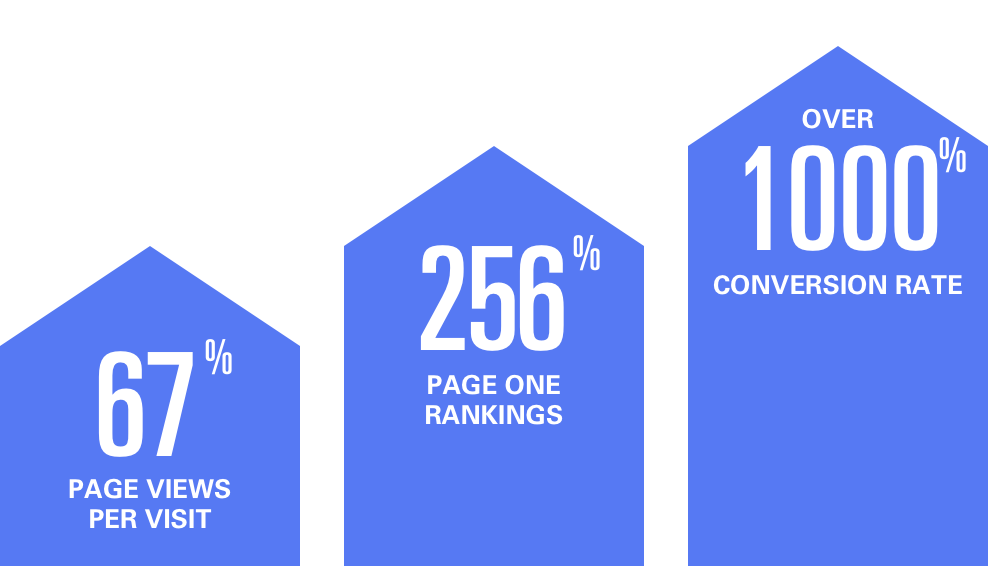 The Finest Adwords Audit Around. For $499.
That's Right: A Complete Adwords Audit for $499. Are you currently running an Adwords campaign, but are not quite sure if it is performing to its maximum potential? Our top to bottom Adwords audit is the best place to start.
Here's what we'll cover:
Overview
Search Term Coverage
Quality Score
Projected Spend
Remarketing
Budget Caps
Ad Testing Coverage
Ad Tests Requiring Action
Ad Extension Coverage
Conversion Tracking
Behavior Metrics
Branding Campaign
Segments
Overall Account Suggestions
Then we'll put all our findings into an easy to read report which will include a short, medium and long-term Action Plan, and talk you through the results and advice on a complimentary strategy session.
An Overview of our Pay Per Click (PPC) Services
The Wodu Media approach to PPC is designed to eliminate the guesswork from the process.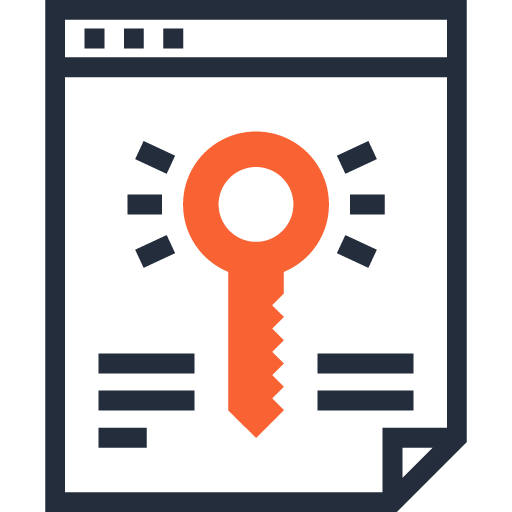 PPC Keyword Research
Find and utilize the keywords that generate the most leads and the best return on investment (ROI). We will research your industry and your target customers' wants and needs to determine the most effective words for your campaign to target.
Competitive Analysis
Wodu Media has access to the history of every PPC keyword, ad variation, and account spend in the past 10 years. With this treasure trove of PPC data, we can get your PPC campaign launched quickly with the most valuable keywords immediately working on your behalf.
PPC Audits & Action Plans
Discover new opportunities and minimize overspending by taking a closer look at your previous or current campaigns. Wodu Media regularly audits your campaign performance in order to ensure that we're making every penny count.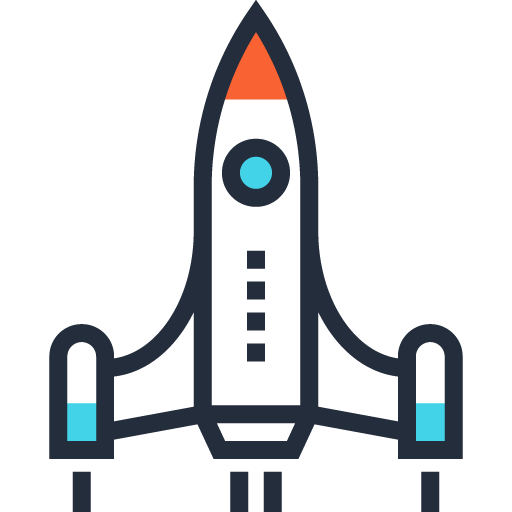 Ongoing Optimization
At Wodu Media we don't employ a "set it forget it" strategy. We invest time into constant updates, tests, and modifications to help you get the most out of your investment. We make 500+ changes per week to the average account.
PPC Ad Copy & Creative
You only have a few seconds to grab attention with ad copy, but you also have to think beyond the ad. Our writers and designers will create great ad copy and optimized landing pages to increase conversions.
PPC Reporting
Your PPC manager will provide a detailed analysis and report on how your campaign is performing. This consultation will cover elements such as the costs of individual keywords, conversions, cost per acquisition, ROI tracking, and more.
Fully Managed PPC Plan Pricing
Pay Per Click (PPC) management for Google, Bing, Yahoo, Facebook, Instagram & LinkedIn ads.
PPC Management
$499/month
Plus Setup Fees & 20% of Your Monthly Ad Spend
Setup New Account or Onboard Existing Account
?
Ad Copy Writing & Optimization
?
Business Goal Definition and Conversion Setup
?
Tracking Code Installation
?
You Retain Admin Access to All Your Accounts
?
Custom Reporting with our Marketing Dashboard
?
Get Started
Already on Adwords? Get a comprehensive account Audit. Limited Availability: Order Now!