Reputation Management
Reputation Management Company services for businesses, professionals and individuals who want an edge in today's competitive online marketplace.
Comprehensive reputation management services.
Companies of every size can benefit, as well as individuals.
Since each case is unique, contact us for a free consultation.
---
---
Reputation Management: What It Is and Why You Need It
What do you need to know about reputation management? Let's begin with a question for consideration by private individuals and business owners alike: What is your most valuable asset?
Would it surprise you to learn that this asset is not something that shows up in stock or inventory, on audit reports or account statements? It cannot be accurately surveyed or appraised, stored in a warehouse, parked in a lot, kept in a garage, placed in a safe, set on a shelf, or held in your hand.
This special asset is intangible, untouchable, and basically invisible. Yet it has the utmost importance, deserves the highest level of your attention, and needs to be protected with multiple layers of tight security. Traditionalists might say this particular item ranks just below family in terms of overall value and "treasured" status. Certainly this asset has always been of great service to businesses and individuals alike when it comes to successfully providing for loved ones.
If kept in excellent condition, this priceless asset can be the engine that helps power your business or career to sustained and growing success. If lost, you might find it's irreplaceable. If neglected, even slight damage can represent a serious or even fatal wound to your business or career.
So what is this immensely important but intangible asset? It is your reputation.
From Brand to Reputation
David Mackenzie Ogilvy, the man known as the "Father of Advertising," founder of the venerable New York/British advertising firm Ogilvy and Mather, defined brand as the intangible sum of a product's attributes. The Dictionary of Brand, a glossary of terms widely used by brand specialists, defines brand as "a person's perception of a product, service, experience, or organization."
A brand is not a logo, identity, or product. It is the way an individual, organization, or company is perceived by those who experience it. A brand lives in the minds of people who experience it. Your brand is not a thing, it is an emotion, a gut feeling that members of your audience have about you and your organization, product, or service.
Now, the concept of the brand has changed. Today nearly every brand lives at least partly online. On the Interactive Internet of the 21st century, in a space where any and all users are free to input their ideas and opinions about anything and everything, a fertile breeding ground of instant social media memes that spawn in-real-life social movements.
The Internet is a place shaped by light-speed communication and personal broadcast capabilities never before seen in history. It's a limitless virtual public square where people meet to talk, a place where a poorly-prepared lunch entrée in Tonopah Nevada USA is being discussed 10 minutes later in Timbuktu Mali Africa. In this space full of clicks, shares, likes, thumbs-ups, and stars, brand has morphed into reputation.
The care and curation of reputation, an effort known as Online Reputation Management, or ORM, now ranks as one of the most critical areas of concern for the modern business owner or independent professional. In fact, in a 2018 study commissioned by TripAdvisor, the world's largest travel website, 98 percent of travel and hospitality business owners and operators in the US and around the globe said that online reviews were important to their businesses, and 97 percent said that online reputation management was important.
How Does Reputation Management Work?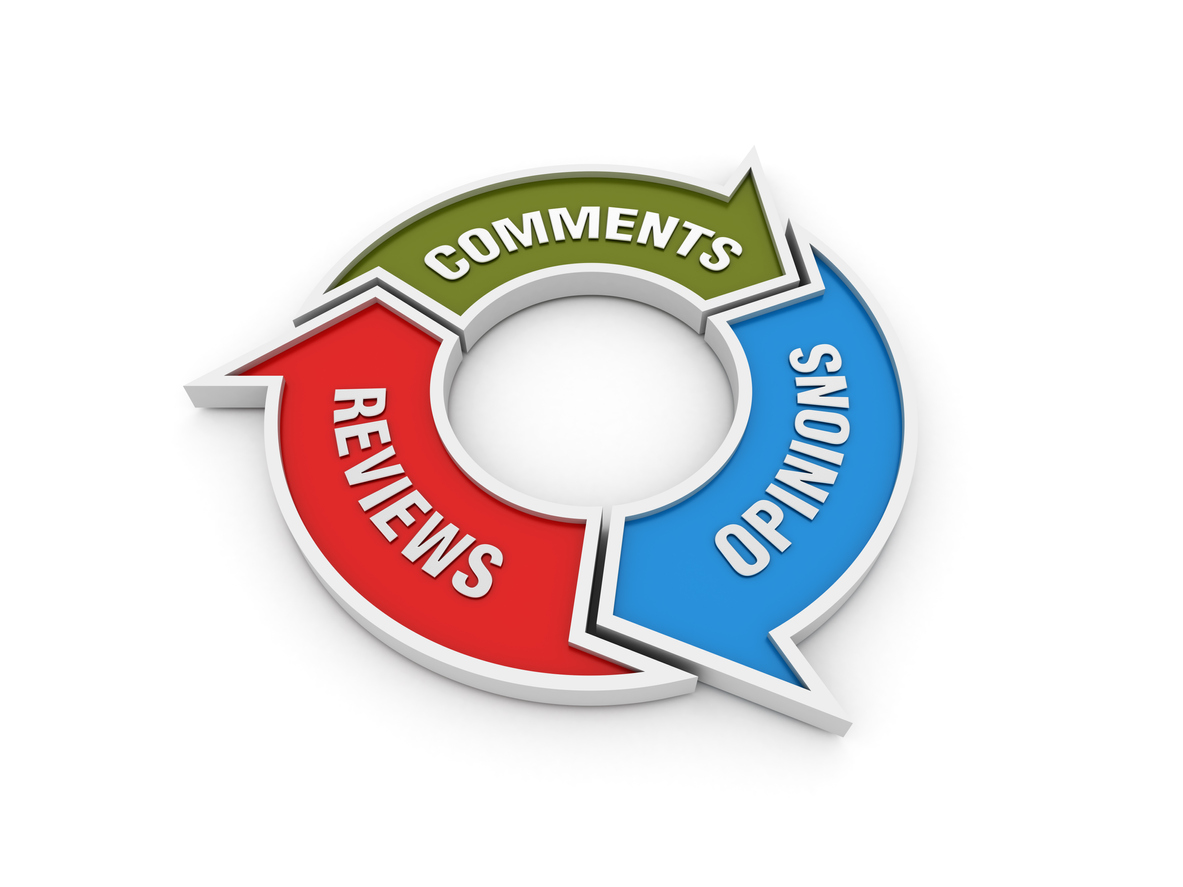 Recent numbers show that 97 percent of consumers read online reviews for local businesses. These reviews are the new word of mouth, and 85 percent of consumers trust them just as much as personal recommendations. With 70 percent of consumers looking at multiple review sites when choosing a local business, the average consumer reads 10 reviews before feeling able to trust a business, and only 53 percent would use a business that has less than 4 stars.
This means that, as a business owner, a provider of professional services, or a private individual, you now operate in an environment where your online reputation can make or break B2B deals, impact customer purchase decisions, affect your career prospects, and have positive or negative influences on many other aspects of personal and professional life.
So how does reputation management work? Simply put, you want good things about you or your business to show up high in the rankings seen by search users. Ideally, only the positive should appear anywhere in any search that brings up information about you, your company, or organization. That is the prime objective of reputation management.
That's why the first step in reputation management for an individual or business is expertly crafting queries to uncover what might pop up on search engine results pages (SERPS). Next is the careful monitoring of references that appear in social media. Of course, it is important to keep an eye on Yelp, Google, and other standard review sites. Attention must also be paid to specialized consumer websites, relevant discussion forums, news articles, online journals and magazines, career sites like LinkedIn and Glassdoor, various bio- and business listing-type pages, and even Wikipedia.
After analysis of common locations where negative reviews and other damaging content can appear, or positive content might be leveraged to advantage, a customized data-driven strategy is developed and deployed in order to outrank and suppress any unwanted items in search listings while promoting the ascension of positive references. This is done by using quality content, positioning it in high domain authority publications, and building strategic back-links to your website or other assets that are positive to your brand in what is essentially a carefully designed and targeted online PR campaign.
Wodu Media: Your Trusted Partner for Reputation Management Done Right
Whether the mission is emergency damage remediation or straightforward reputation building, tactical solutions must be applied quickly and efficiently, but the work must be of high quality. Low-quality assets and content only arouse suspicion and invite deeper investigation of your online reputation. For optimal results, it is important to use high-value content that is unique, coherent, and relevant to the purpose of your campaign and the focus of searches related to your target keywords. Content placement and link-building must leverage authoritative, credible sources and the overall strategy must be focused on producing lasting results rather than a short-term fix.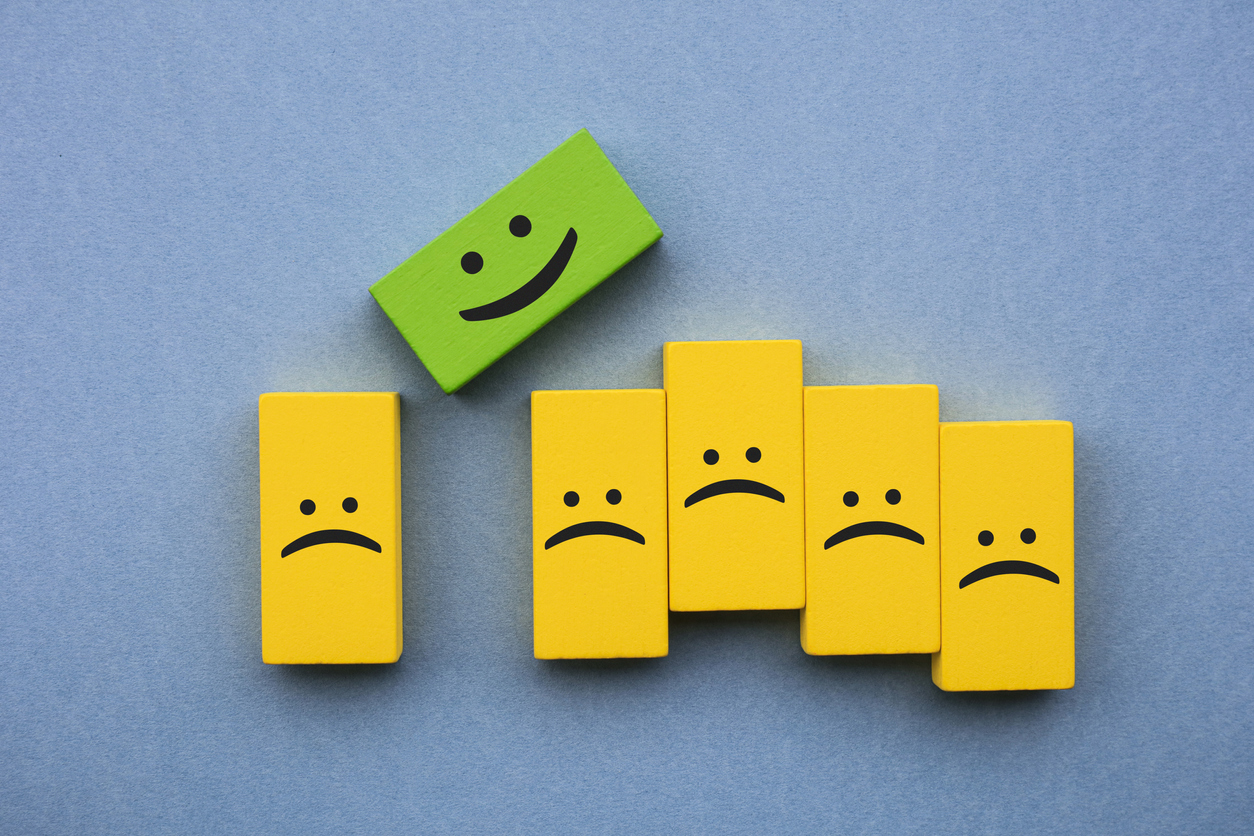 At Wodu Media, we are highly experienced, expert navigators of the digital space. We know the secrets and strategies that drive an effective online presence. We can offer individuals the help needed to curate what search engine users see. When it comes to business, we have been building websites, implementing advanced SEO and online marketing strategies, studying and practicing the proper handling of social media, developing and controlling review streams, and managing the online footprints of organizations large and small for nearly as long as commerce has been carried on the Web.
Reputation monitoring and management is a critical mission – In some cases, it can be a matter of life or death for your business or professional standing. In the world of online business, reputation management is a key component of any powerful SEO strategy. Your reputation management work is too important to be trusted to amateurs. Contact the pros at Wodu Media today and let's talk about a custom reputation management solution for your needs.