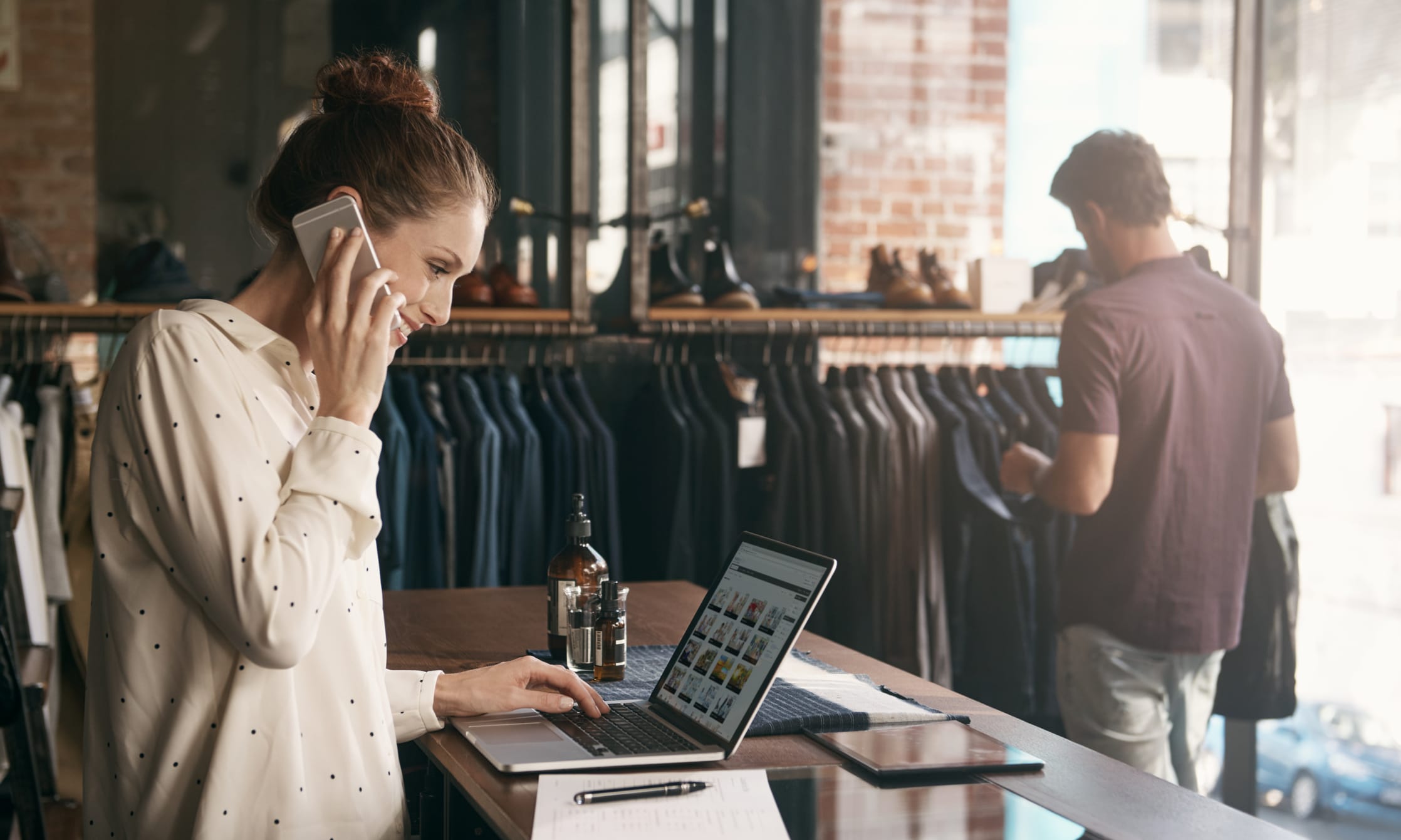 Review Automation Software
Get More Reviews and Boost Your Online Reputation
You want to get more genuine 5-star reviews on Google, Facebook, and other top online review sites? Need to promote and manage your customer feedback stream?
We offer a one-stop solution to help you build positive reviews on multiple sites.
We offer a simple system that lets you be proactive in promoting your business via customer reviews.
Generate, collect, and manage online feedback.
Let happy customers easily spread the good word on all the sites that matter.
Reach out to unhappy customers before they damage your online reputation.
Real world examples of the reviews funnel:
Reviews Dashboard
Give your business the advantage of one-stop control over your online reputation.
Get easy access to all the tools and information needed to effectively manage your online review stream.
Monitor every third-party review publisher that matters.
Collect, manage, and leverage customer reviews from across the internet.
Automated Feedback Requests
Activate this effective and flexible way to acquire more reviews for any size of business.
Reach out to every customer to request their feedback.
Send review requests and friendly reminders via SMS & Email.
Upload contacts and schedule campaigns quickly and easily.
Review Management Suite
Gather your best reviews and stream them to your business websites and social media profiles.
Collect all your reviews in one place and share your favorites via simple copy/paste embedding.
Automatically display your latest and greatest reviews.
Stay in control of your content with a selective edit/show/hide review snippet function.
Reputation Management Made Easy:
Review Acquisition — Get more customer reviews with automated email and SMS text requests.
Email & SMS Reminders— Effectivelyprompt more customer reviews with automated reminders.
Prevent Negative Reviews— Intercept negative customer experiences before they make it online as 1-star reviews.

Easy to Use Web Tools— Gather, curate, and automatically post reviews via your website, email, and social media.
Auto-Post To Social Media— Auto-Post your positive reviews to Facebook & Twitter with our free integrations.

Reputation Manager — Stay on top of what customers are saying so you can promote positive feedback.
---
---
Review Automation Software
Service includes: Professional Setup, No Service contracts and No Cancellation Penalties
Automated Email & SMS Reminders Up to 500 SMS text feedback requests per month. Additional SMS messages are billed at $5 per 100.
Custom Review Acquisition Funnel
Prevent Negative Reviews
Easy to Use Web Tools
Auto-Post To Social Media
Reputation Manager
Dashboard Analytics Access